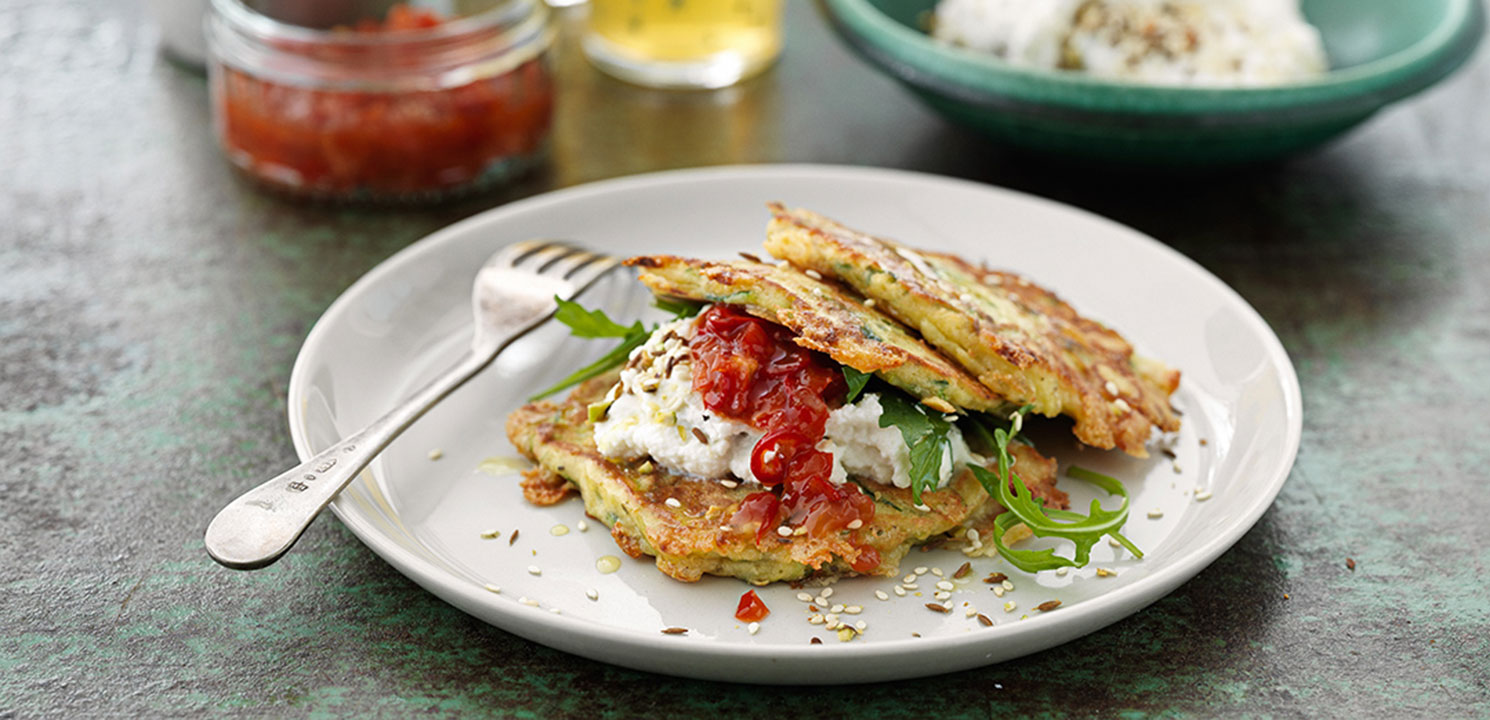 Method
Grate zucchini and squeeze out any excess moisture using a clean tea towel.
Place in a bowl with flour, cheese, salt and spring onion and toss to coat all the ingredients.
In separate bowls whisk the egg yolks with the milk. Whisk the eggs whites to medium peaks.
Stir the egg yolk mixture into the zucchini mixture then fold in the egg whites.
Pre-heat oven to 170°C. Heat half the olive oil and butter in a large pan and cook spoonfuls of zucchini mixture over a medium heat until golden on both sides.
Repeat with the remaining mixture, adding more oil and butter if needed, and keeping the cooked fritters warm in the oven.
A modern classic made even better with the nutty flavour of our Edam Cheese. This recipe is a great way to use zucchinis during the height of their season.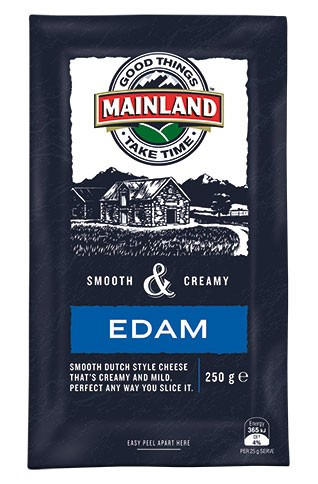 In This Recipe
Mainland Edam
---
Edam is a versatile cheese with a smooth texture and light fresh flavour.

View Product